Advancing The Family
Of Believers
Our employees and volunteers are essential to fulfilling our mission at BHMI. Their commitment is the strength that allows us to keep encouraging believers. Their engagement enables BHMI to reach out to help the less priviledged in the society.
The BHMI board comprises of ordained ministers of the gospel from different denominations who believe greatly in the mandate and calling upon the ministry. They are passionate about the kingdom work and the role of a spirit filled believer; they have also been involved in philantropic and charitable work over the last two decades all around the world
An Inspired and
Inspirational Team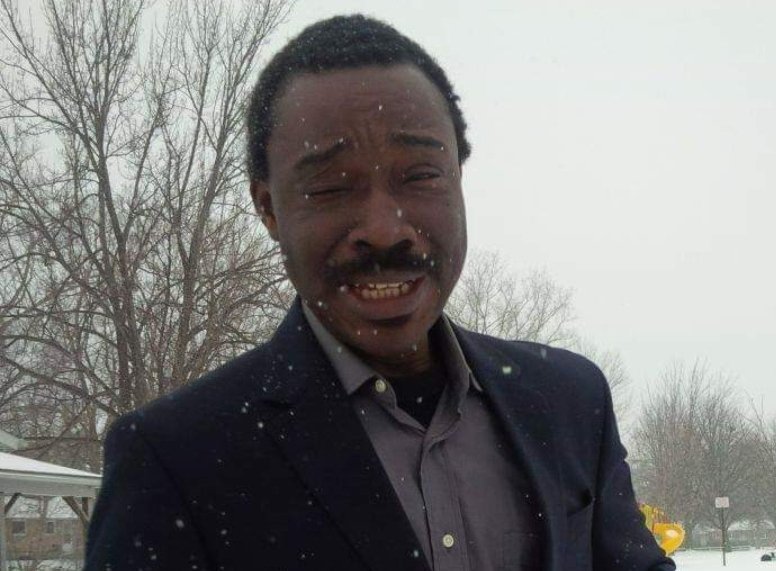 Pst. Rotimi Odusote
Board Member
Chidinma Owasi
Board Member
Pst. Bimbola Oladipupo
Team Lead, Nigeria
Pst. Josephat Bwalya Muleba
Team Lead, Zambia
The BHMI units have astute professionals leading them. With their wealth of experience, they help the units tackle different challenges as they arise.