Together We Can Provide Better Life to All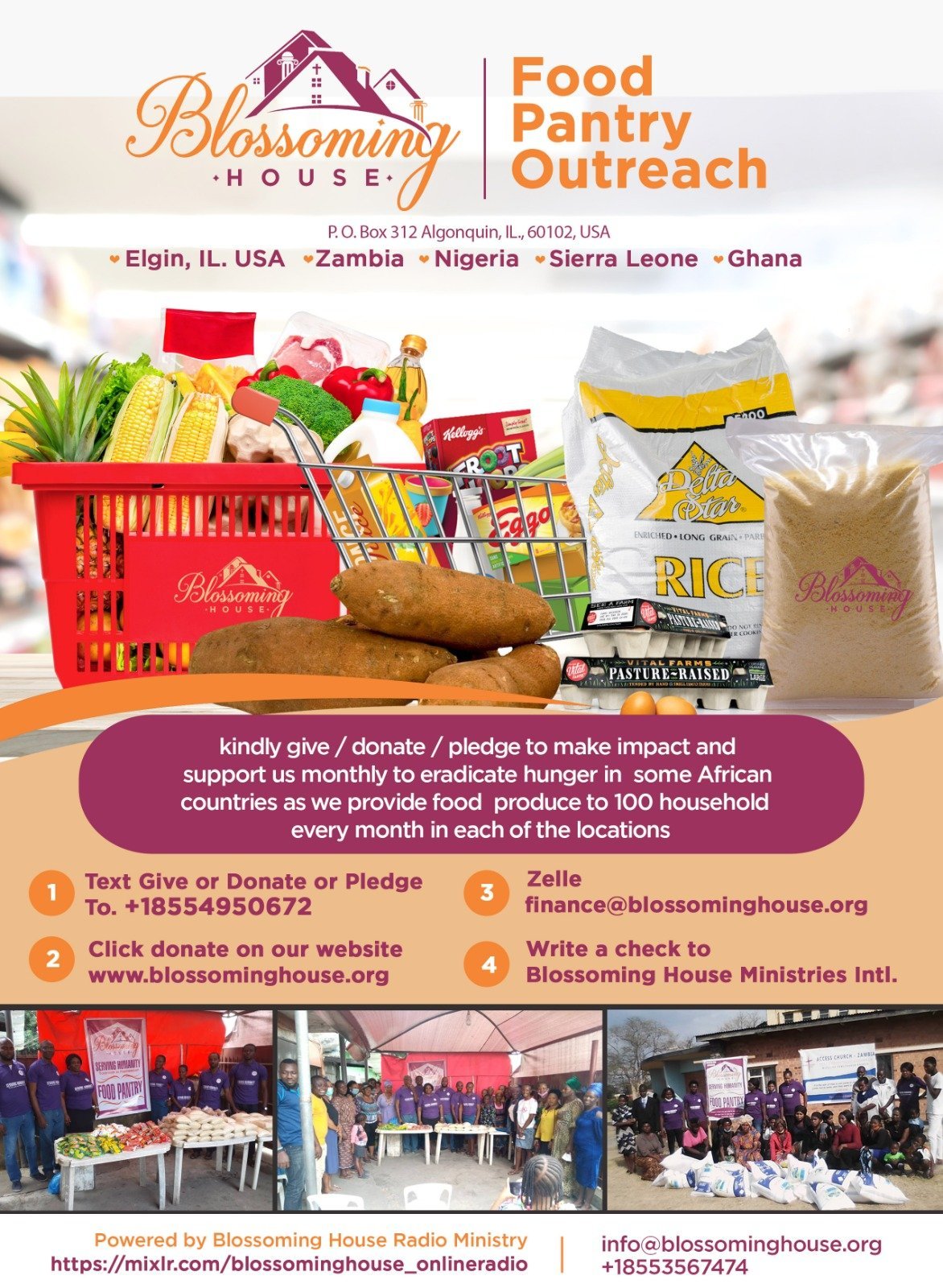 Giving is a selfless act. One of the major positive effects of giving is simply feeling good about giving. Being able to give back to those in need helps you achieve a greater sense of personal satisfaction and growth. It feels good to help others, experience more pleasure, help others in need, get a tax deduction, bring more meaning to your life, promote generosity in your children, motivate friends and family to give and realize that every little bit helps. If you would prefer to donate with check or cash, please mail to
Blossoming House Ministries International,
PO Box 312 Algonquin, IL 60102.
Online donation via Zelle, finance@blossominghouse.org. We Appreciate Your Support
Join the BHMI Guardian Circle
BHMI monthly donors are united by their commitment to a common mission: putting children first. Their steadfast support allows BHMI to be there always — building the foundations that every child needs to survive and thrive. Become a BHMI guardian for every child by making your first monthly gift.
How much can you give to eradicate hunger and also educate a child in Africa? Please select your tax-deductible gift amount below
All donations within the USA is exempt from tax under section 501(c)(3) of the Internal Revenue Code and qualifies for the maximum charitable contribution deduction by donors. Our Federal Identification Number is 84-3531083.
You can partner with our organisation by making any donation to make real changes, broaden your reach and impact.